Montreal will be hosting a giant balloon festival July 21st & 22nd at 9pm on St Denis Street. A breathtaking event for the whole family!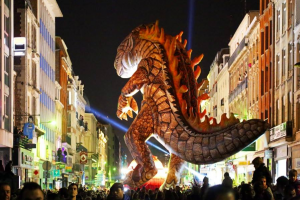 Plasticiens Volants is a group of street performers from France that put on a breathtaking shows with giant illuminated flying inflatable creatures such as the Serpent, Zeppelin, Triton filling up the night sky. They will also be bringing giant marionettes, acrobatics and pyrotechnics.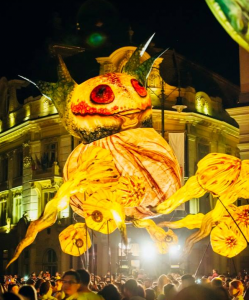 The parade will take place on July 21 and 22 at 9pm downtown Montreal on Saint Denis Street between de Maisonneuve St. & Ontario St.