Here are 7 great back to school books to help your child understand the "new normal" school year!
1/ School is Different This Year and That's OK!
2/ We Can't Mask Our Excitement!
3/ My Teacher's Mask: Back to School During COVID-19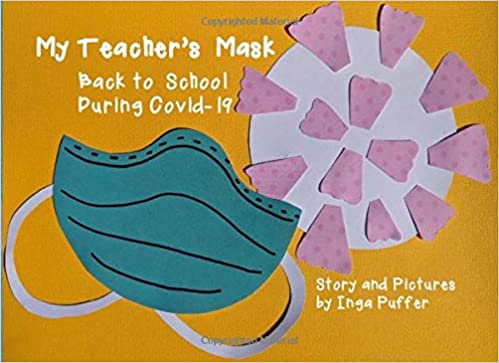 4/ Heroes Wear Masks: Elmo's Super Adventure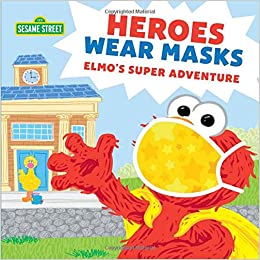 5/ When Virona the Corona Came to Town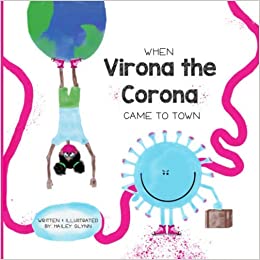 6/ The Masked Protectors!: Children navigating school while wearing a mask during a pandemic.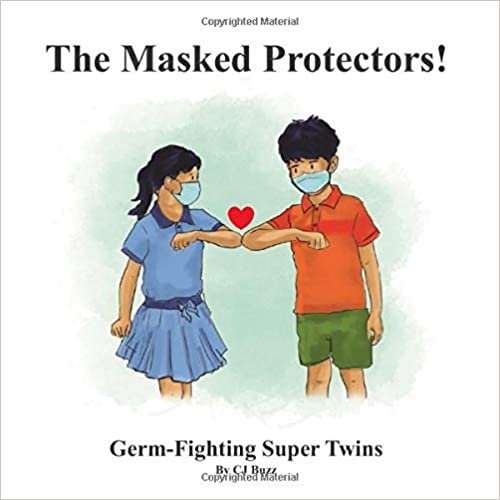 7/ A Unique Start from 6 Feet Apart