March Break at the Canada Agriculture and Food Museum is baaa-ck! Stop by the barns to visit the animals, then warm up indoors as you learn about all things sheep and wool. Discover Canada's textile history at the Spinning Wheels exhibit. Children can also craft their very own woolly friend to take home! Celebrate the sugaring season in the Demonstration Kitchen with a classic maple recipe, then learn about feta — a cheese made from sheep's milk — as you sample a tasty, whipped dip. Relax while watching a family movie, or make the most of the winter season by taking a spin around our skating rink (weather permitting).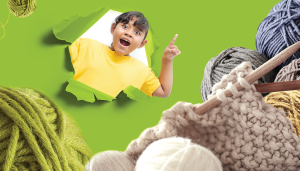 Science is at play in the most ingenious way this March Break at the Canada Science and Technology Museum! Get up close with demonstrations in our galleries, or head to the demo stage for piping hot and supercool experiments. Challenge your creativity and build a life-sized structure as part of our cardboard extravaganza. Don't miss your chance to learn how the brain works with a series of exciting experiments, hosted by the Ottawa chapter of the Society for Neuroscience.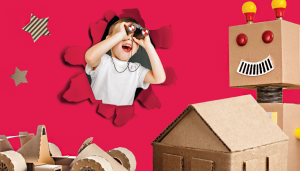 This March Break, create memories that sparkle like the stars! Enjoy solar system crafts, crater demonstrations, and family tours that shed light on amazing space discoveries.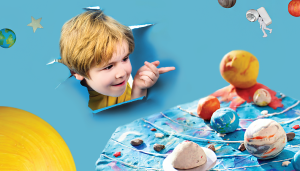 Build. Play. Create. Learn. Visit the War Museum during March Break for tons of family fun! Use Imagination Playground blocks to create engineering and architectural marvels. Challenge your family to a game of giant chess. Learn to play strategy board games with a variety of classics. Explore the Museum's galleries on a family-friendly tour with one of our program interpreters. The Museum is yours to discover!
Pop in with the kids for some fun crafts and FREE family activities during the Quebec and Ontario March Breaks (March 4th to 19th 2023).