With the huge success of MosaïCanada 150, the horticulture exhibit will be back this summer from June 22nd to October 15th 2018 at Jacques Cartier Park.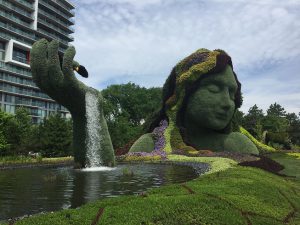 Mosaïculture 2018 is a spectacular horticultural event that combines:
sculpture for the structure
paint for the palette of colors
horticulture
This years exhibit will have 45 majestic floral masterpieces that celebrated nature in all its splendor. Most notable among the new exhibit will be a 100-tonne "bird tree" sculpture representing 56 endangered birds.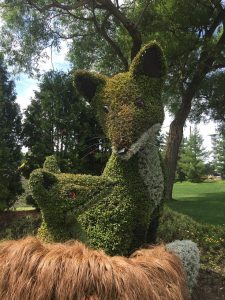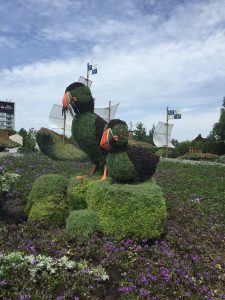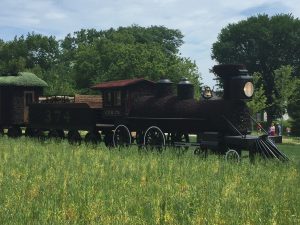 This year, the event will not be free, tickets are 15$ for Gatineau residents (12+). For visitors from other cities:
general admission (12+): 20$
senior (65+) and students: 10$
children 6 to 11: 5$
children under 5: FREE
families (2 adults and 2 children): 45$
For more information or to purchase tickets, Mosaiculture.ca