Educational Shows for Kids
Ask the Storybots: Five inquisitive little creatures track down the answers to kids' biggest questions, like how night happens or why we need to brush our teeth.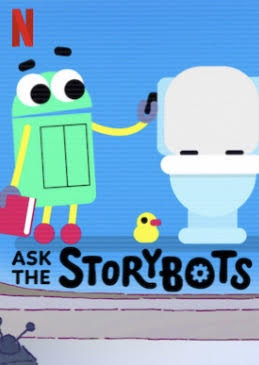 Brainchild: From germs and emotions to social media and more, it's the science of your world explained in a way that's refreshingly relatable.
Disney Nature Expedition China: Cinematographers visit the remote forests and mountains of China in hopes of capturing footage of pandas, monkeys, red-crowned cranes and more.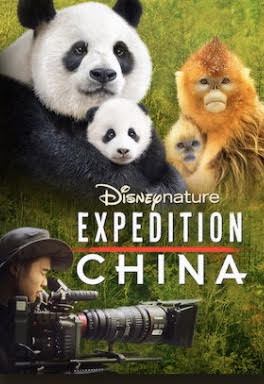 Lego House, Home Brick: In Denmark, a nearly 130,000 square foot house inspired by the iconic Lego bricks is constructed, capturing the awe of kids of all ages.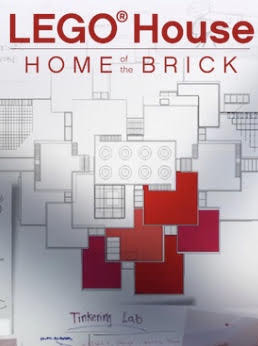 The Who Was? Show: Fresh voices bring some of the most famous names in history to life.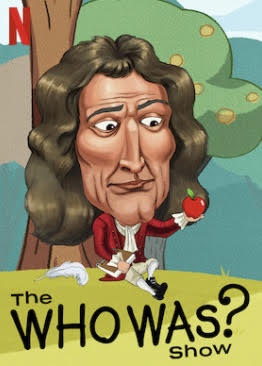 72 Cutest Animals: This series examines the nature of cuteness and how adorability helps some animal species to survive and thrive in a variety of environments.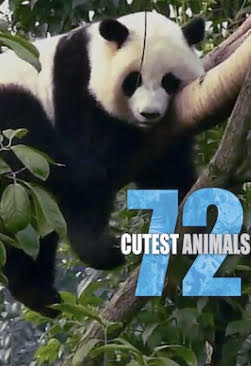 Educational Shows for Teens
Big Miracle: After a reporter write about whales trapped in the Arctic Circles, the IS and USSR team up to rescue them in this tale inspired by true events.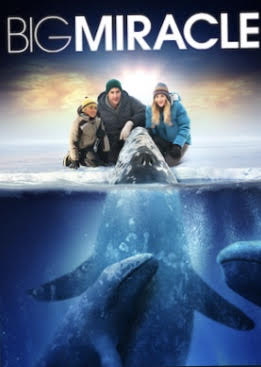 Edge of the Universe: Leading astronomers reveal the latest discoveries about death-trap planets, asteroids, comets and other wonders of the cosmos.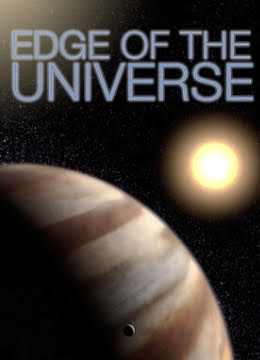 Explained: This enlightening series from Vox digs into a wide range of topics such as the rise of cryptocurrency, why diets fail and the wild world of k-pop.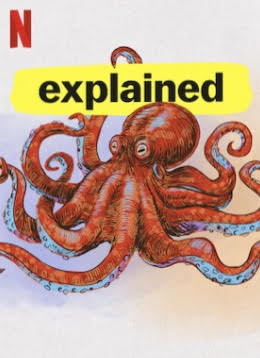 I am Kalam: An intelligent boy born into poverty befriends the son of a once noble family and is inspired by the life of India's president to pursue an education.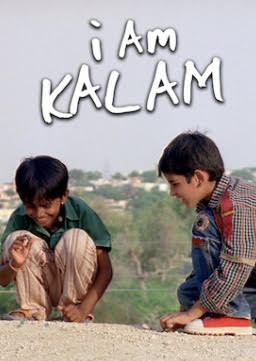 The Boy who Harnessed the Wind: Inspired by a science book, 13 year old William Kamkwamba builds a wind turbine to save his Malawian village from famine. Based on a true story.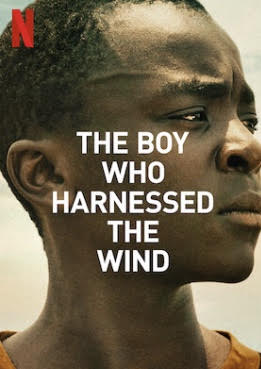 Night on Earth: This nature series' new technology lifts night's veil to reveal the hidden lives of the world's creatures, from lions on the hunt to bats on the wing.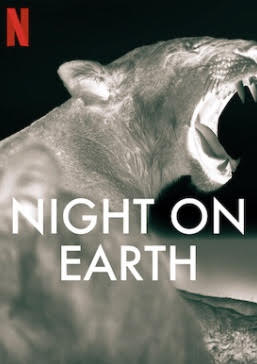 Our Planet: Experience our planet's natural beauty and examine how climate change impacts all living creatures in this ambitious documentary of spectacular scope.
The Mars Generation: Self-professed teenage "space nerds" at Space Camp chase their dreams to traveling to Mars, while experts reflect on NASA's history and future.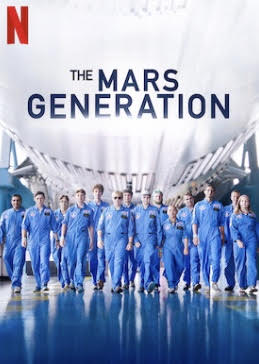 The Mind Explained: Ever wonder what's happening inside your head? From dreaming to anxiety disorders, discover how your brain works with this illuminating series.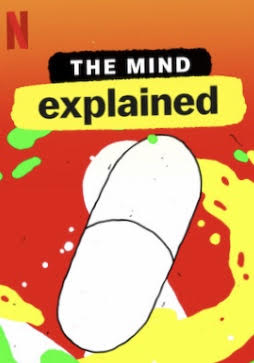 Bill Nye Saves the World: Emmy winning host Bill Nye brings experts and famous guests to his lab for a talk show exploring scientific issues that touch our lives.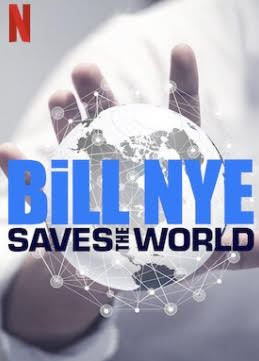 Bill Nye Science Guy: The dynamic, bow tied host behind the young adult science show faces climate-change skeptics as he demonstrates the importance of scientific evidence.