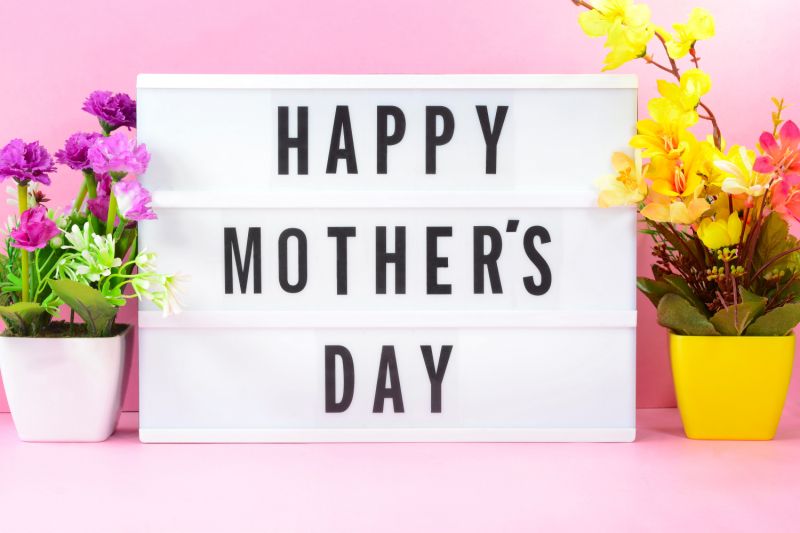 Brunch Delivery. Have a special brunch with Mom delivered from your local restaurant.
Breakfast in Bed. This may be a classic way to say thanks to Mom but she will definitely appreciate it.
At Home Spa Day. Buy some bath bombs, face masks so she can relax or have fun doing a mani/pedi with the kids.
Go for a Family Walk. It'll be frisky but sunny on Sunday in Ottawa. Get some fresh air all while respecting social distancing.
Plan a Night out in a Fancy Restaurant. Since all restaurants are closed, take the afternoon to transform your dining room in a fancy restaurant. Have the kids make menus, decorations, set the table and order take-out in a local restaurant.
Spend the afternoon attending a virtual show or concert or taking a virtual tour of a museum.
Have a baking or cooking session.