Summer has arrived and kids are finally enjoying the amazing weather we've been having in the nation's capital!
Here are some Decathlon products that your kids are sure to love during these summers months!
Backyard Fun
Install this turnball set outdoors and have fun playing speedball with the family. Hours of fun garanteed!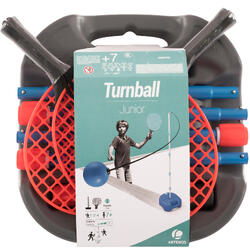 Set up this badminton set in just 3 minutes in your backyard and have a game of badminton with the family. It's very compact and easily stored in a closet and can easily be brought along on a camping trip!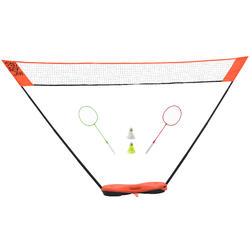 If you don't have enough room for a ping pong table but have a picnic table or even a folding table stored in your basement. This ping pong roll net is amazing and allows to play on any table indoors or outdoors!
Nothing says summer fun better than a game of petanque!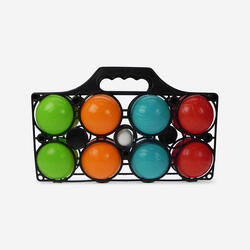 Swimwear and Water Fun
Decathlon has everything you need for water fun this summer! From their high quality goggles to pools toys, floaters to learn how to swim and in style swimwear, you'll be ready for those precious pool days!
Progressive Swimming Armband-Waistband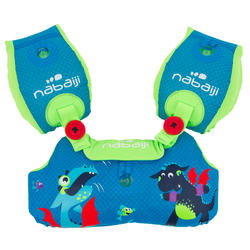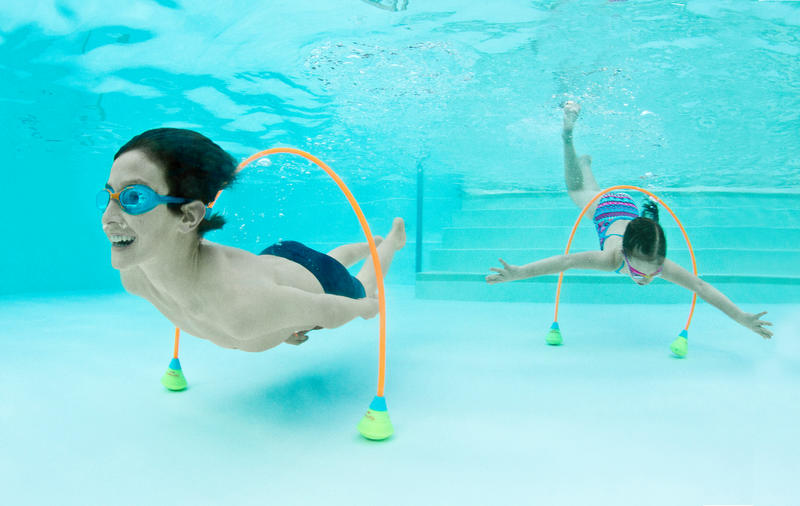 UV Protection Swimwear for babies and children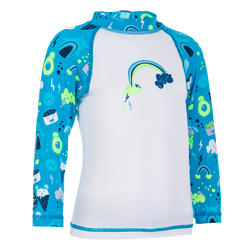 Rollerblades
Rollerblades are a must in the summer especially for those little hockey players! Decathlon has several varieties as well as all the protection equipment needed to keep kids safe!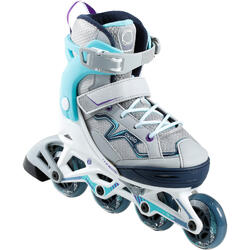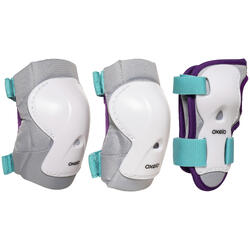 Bikes & Scooters
Decathlon has a great selection of high quality bikes, balance bikes and scooters for children of all ages.
Note: This post contains affiliate links