Even if the official Canada Day celebration in Ottawa has been cancelled due to COVID-19, Heritage Canada is setting up a virtual Canada!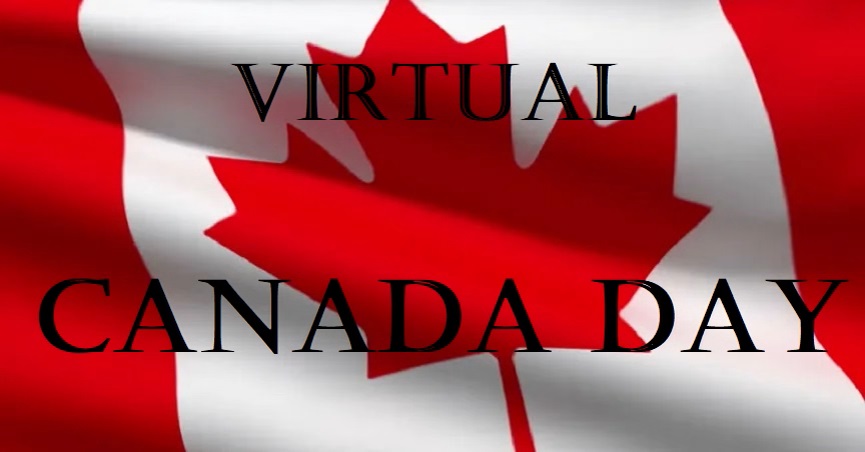 In order to participate, you first need to RSVP to the Virtual Canada Day 2020 event on Facebook.
You can also download the celebration kit online that will include
interactive, creative and educational activity packs for the whole family and share your experience.
On Canada Day, virtual celebrations will include:
Daytime show that will include a virtual tour of the festivities along with Serena Ryder and Pierre-Yves Lord on a trip to meet talented artists from Yellowknife, Calgary, Winnipeg, Sudbury, Montréal, Québec City and Moncton.
The daytime show will also allow us to virtually celebrate cultural diversity, sport excellence and Indigenous languages and cultures, and honour the hard work of our frontline responders. There will also be a salute to the 40th anniversary of "O Canada" as our official national anthem, as well as lots of surprises.
During the evening show, hosts Serena Ryder and Pierre-Yves Lord will bring you original artistic collaborations from all over the country with stops in Halifax, Toronto and Vancouver. Artists include Alanis Morissette, Avril Lavigne, Sarah McLachlan, Shane Koyczan, Charlotte Cardin, Loud, Roxane Bruneau and many more!
The evening will also see an amazing virtual fireworks show presented by Tim Hortons.