Even if the official Canada Day celebrations in Ottawa have been cancelled for a second year due to COVID-19, Heritage Canada is setting up a virtual Canada Day!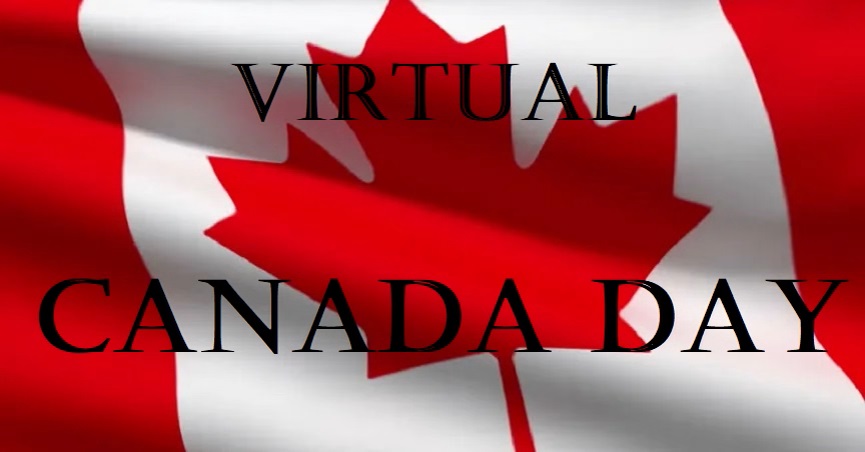 You can download the celebration kit online that will include
interactive, creative and educational activity packs for the whole family and share your experience.
On Canada Day, virtual celebrations will include:Daytime show that will include a virtual tour of the festivities along with a 2-hour program that will take you on a journey from Ottawa, Ontario, to Alberta, through Prince Edward Island, Quebec, Yukon, Manitoba, New Brunswick and North West Territories. It will feature the artists like Jully Black, Tyler Shaw, JP Saxe and many more!
The evening will also see an amazing virtual fireworks show presented by Tim Hortons.