N.U.T.S is an awesome new facility for families who want to stay fit and learn something at the same time! It's a unique facility in Ottawa where you and your family get to run an obstacle course that includes physical & knowledge obstacles. Your kids will have so much fun that they will be driving you NUTS to go back!!!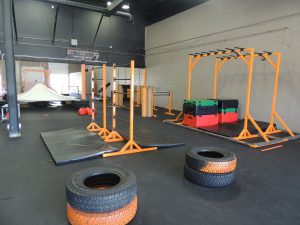 The physical obstacles include monkey bars, hurdles, tent crawl, horizontal wall climb, tire jumps, toe touches, bag lifting and many more! The physical obstacles are also changed on a regular basis so each time you go, you can be sure to discover new challenges!
The knowledge obstacles are touch screen consoles that have age-specific questions taken directly from the Ontario School Curriculum. For adults, questions can be chosen from different packages such as Canada 150 trivia, Senators trivia, rock band trivia. The content can even be adapted to your learning needs. For example, you can bring in specific/personal questions for a bachelor party or a work team building session. The content can also be offered in English or French and staff is bilingual.
Staff will guide and support you during the obstacle course and you will receive results at the end of the course! They will also be emailed to you.
It's a great place for families looking to have fun and learn at the same time, birthday parties, school field trips and even bachelor(ette) parties or team building sessions at work!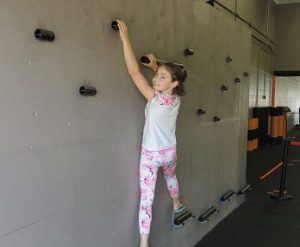 For more information or to book a basic upgrade training session, N.U.T.S official website