GlowSport – The Glow Entertainment Company is a local company in Ottawa that hosts all of Canada's glowing sports and events using black lighting.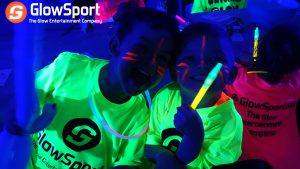 GlowSport started as a small spark in 2013 and has since grown to be the biggest glowing sports, fitness and events company in North America! Their services range from glowing skate nights, birthday parties, their famous Glow Wars Nerf Gun Battles, school dances or something as simple as a charity fundraiser. They have the capacity to light up just about any space from gymnasiums to arenas to full soccer fields!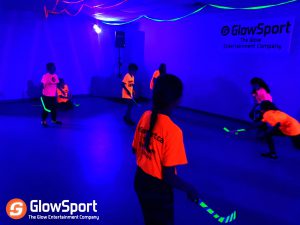 GlowSport currently has 2 locations in the Ottawa area where events are hosted.  For places outside of Ottawa they are fully mobile and can bring the glow anywhere coast to coast!
For more information or to book an event either visit the official website, send an email at info@glowsport.ca or call: 613-878-8793