Throughout this exhibition, visitors will discover the art and technology behind Dreamworks Animation, the world's largest animation studio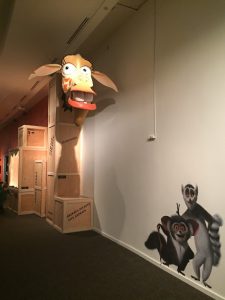 From the makers of Shrek, Madagascar, Kung Fu Panda and How to Train Your Dragon, comes an extraordinary exhibition celebrating over 20 years of DreamWorks Animation!
This Exhibition is divided into 3 parts: Character, Story and World and features over 350 items including rare and never-before-seen concept drawings, sketches, models and original artworks and interactive displays from DreamWorks much-loved and favourite animated classics such as Kung Fu Panda, Shrek, Madagascar and How to Train your Dragon.
To enhance your visit to DreamWorks Animation: The Exhibition, you can also enjoy films on weekends included as part of your museum admission!
from February 3rd to 19th : How to Train Your Dragon
from March 3rd to 18th: Madagascar 3: Europe's Most Wanted
from March 30th to April 2nd: Shrek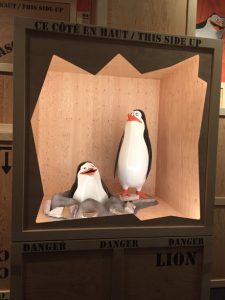 The exhibition will be at the Canadian History Museum until April 8th 2018.  NOTE: Museum is closed for annual maintenance from January 8th to 12th. 
For more information on the exhibition, the Canadian History Museum's official website