Canadian Girls baseball is excited to be coming to Ottawa this summer! All you need is a glove, sneakers and a great attitude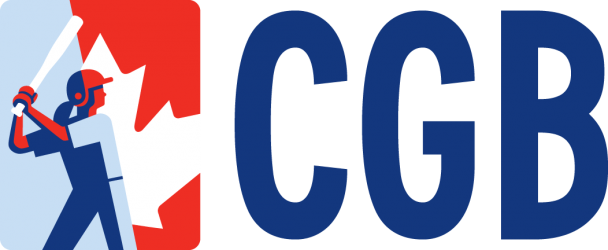 With programs for girls aged 4-16, Canadian Girls Baseball is designed to connect young girls with strong female mentors, using baseball to promote increased self-esteem, leadership, and teamwork. No experience required!
The Ottawa location will meet at Pinecrest Park, Nepean, on Saturday mornings, starting on July 6th (no session on the long weekend)!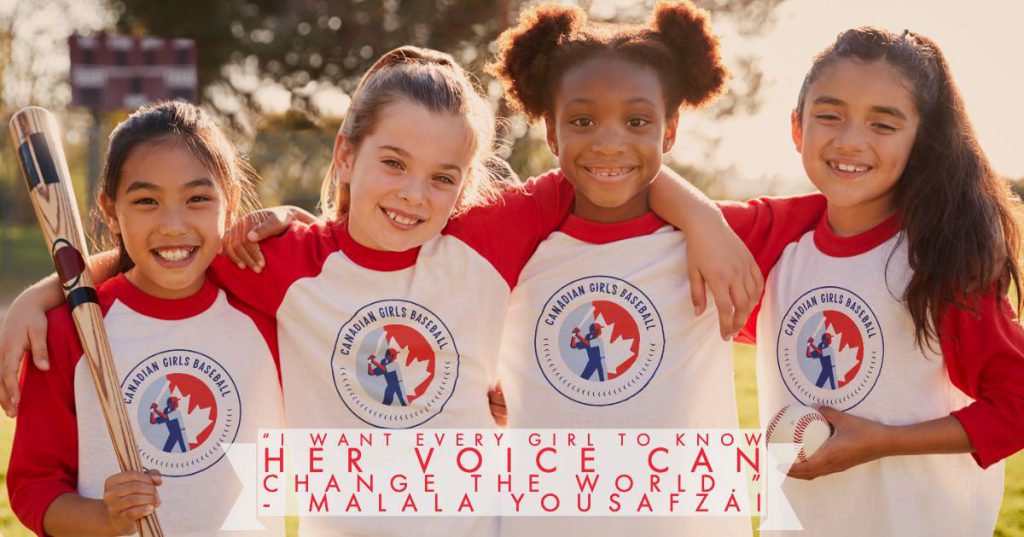 Their special opening season promo price of $135 gets you: two months of baseball with our incredible coaches, FULL uniform (hat, jersey, pants), Rawlings baseball bag, water bottle, and more!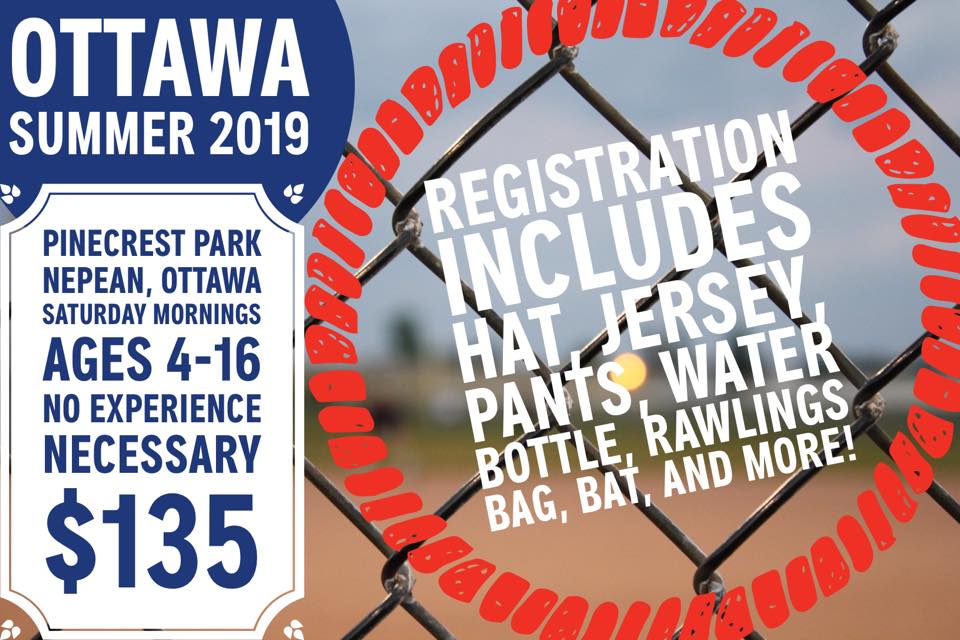 For more information:
Phone: 416-738-5749