Don't miss the 2020 RCMP Musical Ride Open House and Food Drive on Saturday February 8th from 10am to 3pm!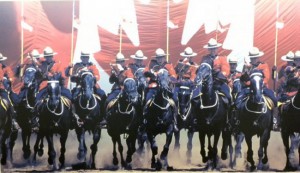 Come visit the RCMP Musical Ride Centre on Sandridge Road in Ottawa where you can see & even meet the riders and horses of the world famous RCMP Musical Ride!! Guided tours are available all year-round. Come visit the stables, the Riding School, the Farrier Station, the Tack Room and the carriages used for Her Majesty the Queen.
The admission to the stables & the museum is FREE!
On February 8th, come:
• Meet the riders and horses
• Tour the Musical Ride Centre
• Enjoy fun activities for kids
• See police displays and demonstrations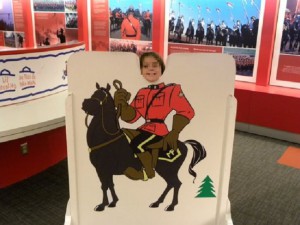 You can also visit the RCMP stables during the rest of the year.
The opening hours are:
From May to August: open everyday from 9 am to 3:30 pm
From September to April: opens Tuesdays and Thursdays from 10 am to 1:30 pm
The RCMP Musical Ride travels extensively between May and October therefore are not often there but visitors are still welcomed to the stable.
To see the riders and their horses, the RCMP website.