These hot summer days call for some delicious ice cream and Ottawa has no shortage of delicious ice cream shops! Here are 10 ice cream shops you'll want to try before this summer's over! 
Located at 102 Fairmont Avenue in Ottawa. They have a rotating menu of flavours available that include Vegan, Gluten Free and Soy Free! 
You can also book the Mairy Dairy Truck for your next event!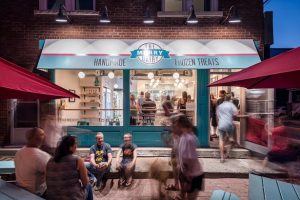 Stella Luna is a family-owned cafe . They have 2 locations, one at 1103 Bank Street and the other at 1130 Wellington Street West.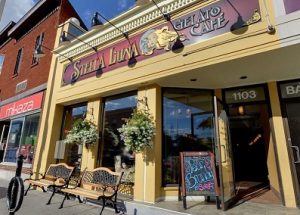 Chocolats Favoris is located at 180 Vanguard Drive in Orleans. Here you can find delicious chocolate as well as amazing chocolate-dipped cones covered with brownies, cotton candy, nuts and more!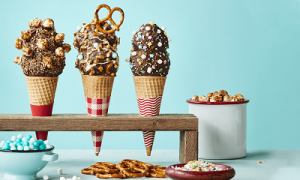 La Cigale is located in Old Chelsea Village, right across from the Gatineau Park Visitor Centre. It offers homemade ice cream created on site. You can enjoy your delicious ice cream in their enchanting garden or on their wraparound porch! A delight after a family hike in the Gatineau Park!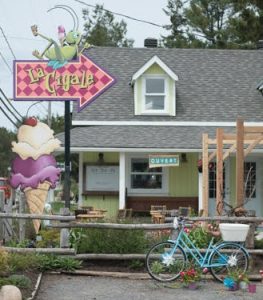 Jo-Jo's Creameria is located at 1573 Stittsville Main St. and offer some next level frozen deserts!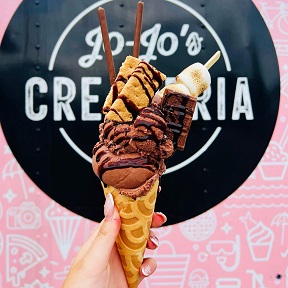 La Diperie Shop is located at 429 Richmond Road in Westboro. It's a sugar lover's paradise that offers next-level chocolate dipped cones!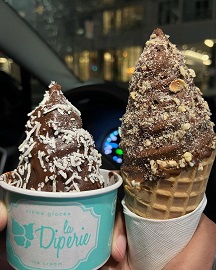 The Beachconers is located at 273 Britannia Road and serves home-made ice cream. What a better way to end a walk on the beach then with a delicious ice cream!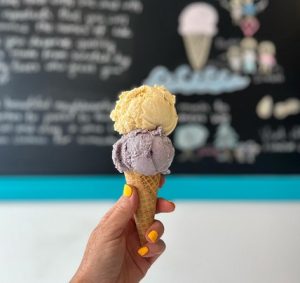 The Magic Molecule is located at 217 Bank St. and features ice cream made with liquid nitrogen! A must try!!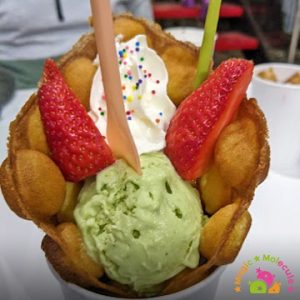 Carp Custom Creamery is located at 3763 Carp Road and features homemade creations that include local ingredients featuring gluten-free and vegan options.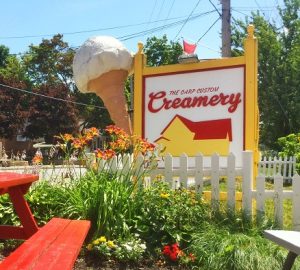 Moo Shu Ice Cream is located at 477 Bank Street in Ottawa and offers unique Asian-inspired flavors!