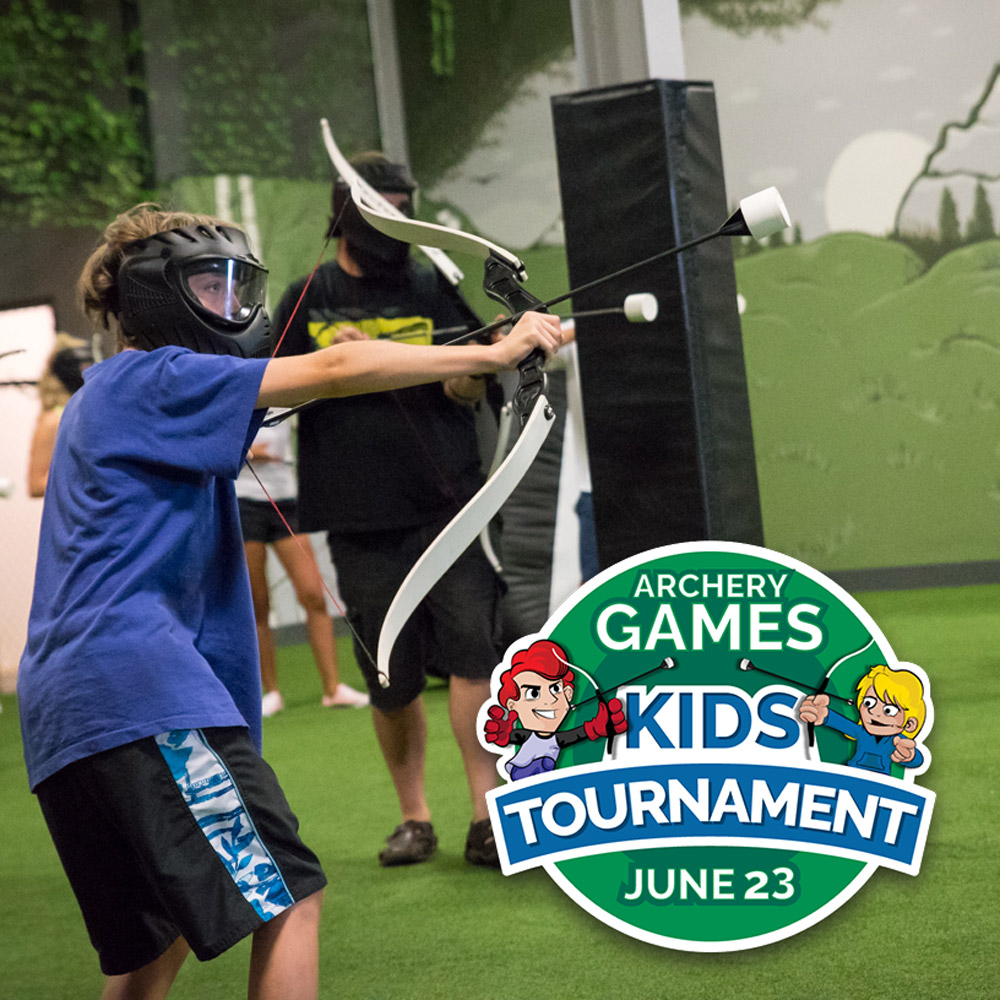 Kick off the start of the summer break with an action-packed afternoon at Archery Games!
In this round robin tournament format, they can team up with their friends and take on other kids the same age, while making some new friends for the summer in the process!
The tournament will run on Sunday, June 23rd, from 1pm onwards and is open to kids aged 10 to 15. Each child entered is $40 tax included, which covers all the afternoon's activities, prizes and apizza party at the end!
No experience is required to play, and all training and equipment will be provided. The only things we recommend bringing are athletic shoes & clothing and a water bottle.
Places will be limited so make sure you sign up to secure your spot!