Thomas & Friends – Explore the Rails special exhibition is on at the Canadian Children's Museum until May 1, 2016 with tons of fun activities that kids will love!
Come see Thomas the Train and drive the tank engine!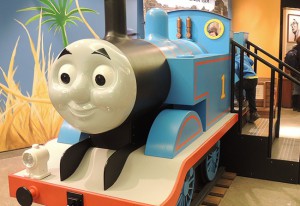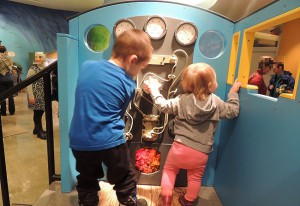 Meet Percy, help fix his wobbly wheels and learn more about steamies!
Buy your tickets and check to see if Thomas will be early or late.
Load cargo and passengers' luggage into the train.
Play on the giant train track set!
Or dress up as a train controller and have your picture taken with Thomas!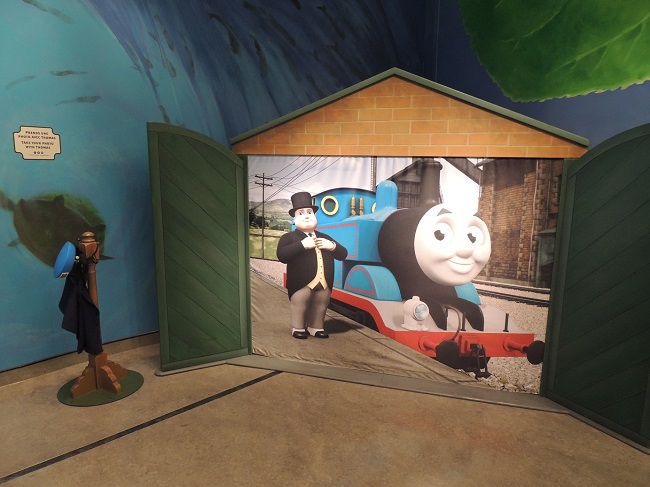 GOOD TO KNOW: The exhibition is in the Kaleidoscope room of the Children's Museum and they only let in about 40 people at a time. If you are going during the weekend, arrive early otherwise go during the week!
For more information on this special exhibition, the Children's Museum website