Another weekend is approaching with tons of great family fun activities in the Ottawa area.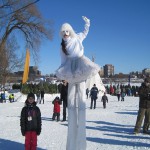 Winterlude will be on all weekend (weather permitting) in Gatineau and Ottawa. For daily updates on the closing of activities at Jacques Cartier Park and the Rideau Canal, the official Winterlude website (most activities are FREE).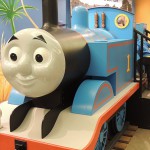 Thomas the Train special exhibition will be on Saturday & Sunday from 9:30am to 5pm at the Canadian Children's Museum ($$).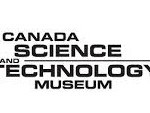 TechnoSnow brought to you by the Canadian Science and Technology Museum will be at Marion Dewar Plaza Saturday and Sunday from 10am to 4:30pm with tons of fun activities (FREE).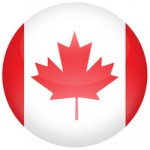 Get in the Game with Motivate Canada at Marion Dewar Plaza (Ottawa City Hall) from 10am to 5pm Saturday & Sunday and come and test your agility, balance, coordination and speed! You can also get your picture taken with some of Canada's Olympic, Paralympic and national team athletes (FREE).
Learn to curl at Lansdowne Park on the outdoor skating rink Saturday & Sunday from noon to 4pm (FREE).
Come out to the Gatineau Park at the Visitor Centre (33 Scoot Road in Chelsea) at 10:30am on Saturday or 1:30pm on Sunday to go on a 2 hour guided snowshoe hike to see how animals survive in winter (FREE).
SATURDAY, FEBRUARY 6th