N.U.T.S memberships are now available and are a great way to keep your kids active and learning all year long!
N.U.T.S is a unique facility in Ottawa where obstacle racing meets learning!  You and your family get to run an obstacle course for 30, 60 or 90 minutes that includes physical & knowledge obstacles.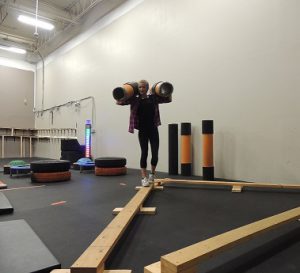 The physical obstacles are changed on a regular basis so you can discover new challenges every time you come in! They include monkey bars, hurdles, toe touches, bag lifting and many more! There is also a unique light up obstacle created specifically for N.U.T.S by re4m.
The knowledge obstacles (offered in both official languages) are touch screen consoles that have age-specific questions taken directly from the Ontario School Curriculum. Adults, can choose questions from different packages such as Canada 150 trivia, Senators trivia, rock band trivia or sports trivia. Questions can also be adapted to each situation for example for a birthday party, a bachelor party or a work team building session.
Yearly memberships include unlimited access to the obstacle course for only $120 + HST.
Birthday parties at N.U.T.S are also a great hit with kids of all ages! They include 60 minutes of racing, reserved seating and a birthday cake!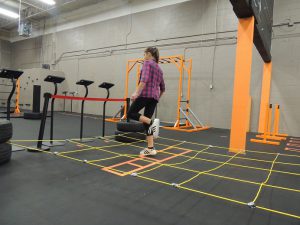 For more information or to book a basic upgrade training session, N.U.T.S official website.