Finding headphones for young and active children is always a real struggle! Over-ear headphones fall off as soon as they move and earbuds constantly fall out or irritate their ears! Cozyphones has found the perfect solution! Their headphones are embedded into a fleece headband that is comfortable and stays in place. Kids love them!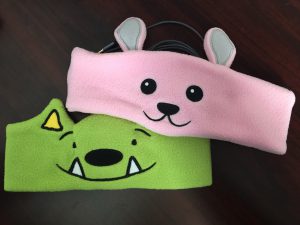 Cozyphones are the cutest headphones for kids and they come in tons of different styles for boys and girls. The headphones are embedded into a fleece headband that stays perfectly in place on a child's head and is comfortable to wear. They're perfect to stay indoor but is also great for outdoor fun and even travel!
Some of the most popular styles include a unicorn, a fox, a frog, a monster, a panda, a bunny and a puppy.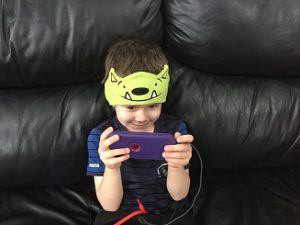 Cozyphones are built tough and come with a 36 inch braided cord and a sturdy 3.5mm stereo plug that is compatible with tablets, Smart Phones, MP3 players and many other audio devices. What's also great about Cozyphones is that the speakers can be removed from the headband to be washed, that way they're always clean.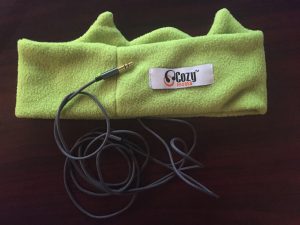 For more information on Cozyphones, the official website.
You can purchase CozyPhones from their website but also on Amazon.ca