N.U.T.S has officially moved to Nepean and will continue to offer great physical & knowledge obstacles every Saturday from 10am to 6pm.
N.U.T.S is transitioning to become better & stronger and is now located in a more central location at Collabspace, 70 Bongard Avenue in Nepean.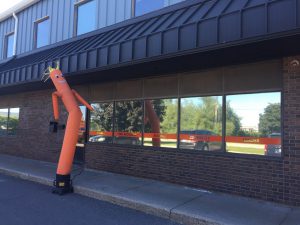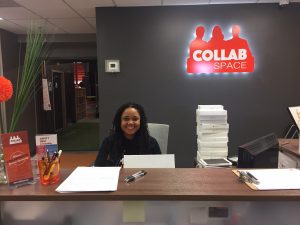 The staff at N.U.T.S will continue to offer the same great active learning fun every Saturday from 10am to 6pm (reservations only).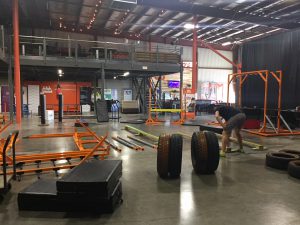 Call today to book a basic upgrade training session, a birthday party or a sports team party!
613-297-5544 or  www.runuts.ca