Summer sports camps in Ottawa come in many varieties from the general all-sports camp offered for all ages to intense training for a specific sport. Choosing the right summer camp for your child is not easy. For the past to summers Evolve Camps has been operating skateboarding and scooters camps for kids in Ottawa. Evolve offers awesome summer camps with busing options as well as an overnight camp in Haliburton Ontario.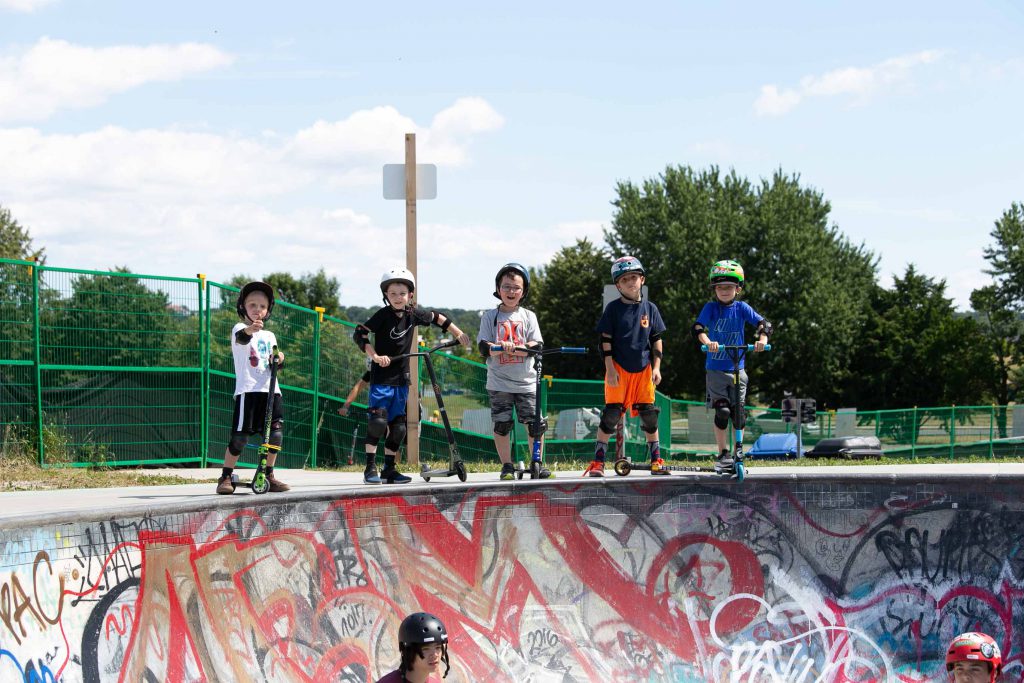 Evolve Camps offers young kids in Ottawa the opportunity to try something different. Skill development and progression happen under the care of qualified, dedicated instructors and mentors with an emphasis on focus and fun.
Evolve is offering Skateboard and scooter camps in Ottawa this summer geared towards kids aged 6-14 years old.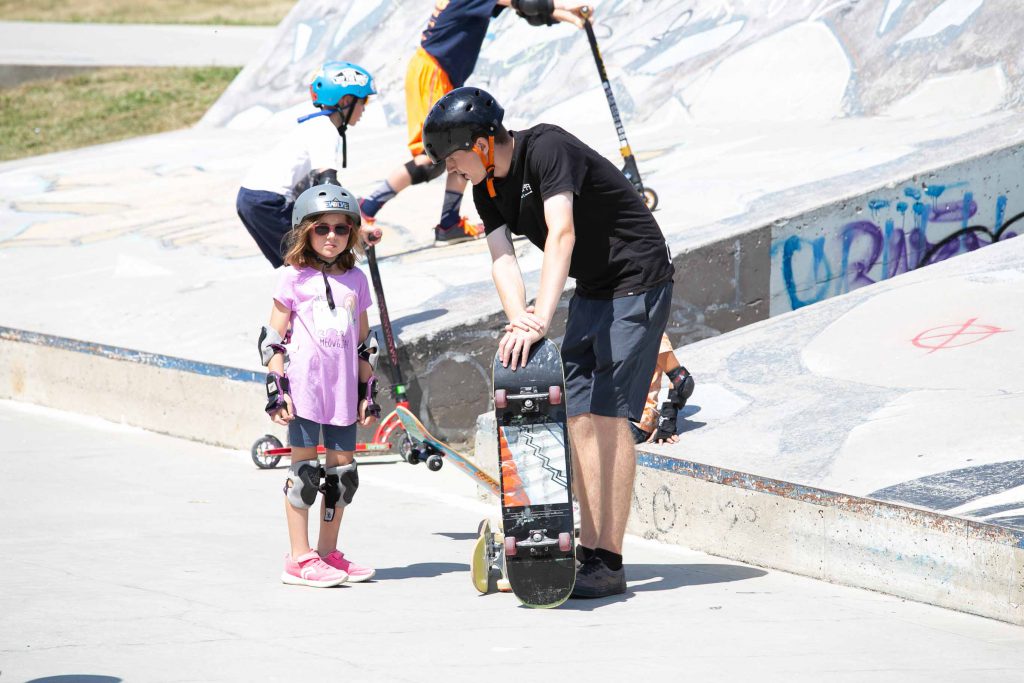 There will be 4 sessions:
July 8-12 360
July 15-19 360$
August 6-9 330$
August 12-16 360$
Pick-ups are available at the following locations:
Earl of March Secondary School
Merivale High School
Hopewell Public School
Lester B. Pearson Catholic High School
Broadview Avenue Public School
When choosing a Evolve Camps or any other camp for that matter be sure to read reviews. We could spend all day telling you about all the amazing things that your child will experience as a camper with Evolve. Rather than hearing it from us, you can read for yourself from many reviews on Facebook and Google that were written by parents of other children that had a great experience with Evolve Camps.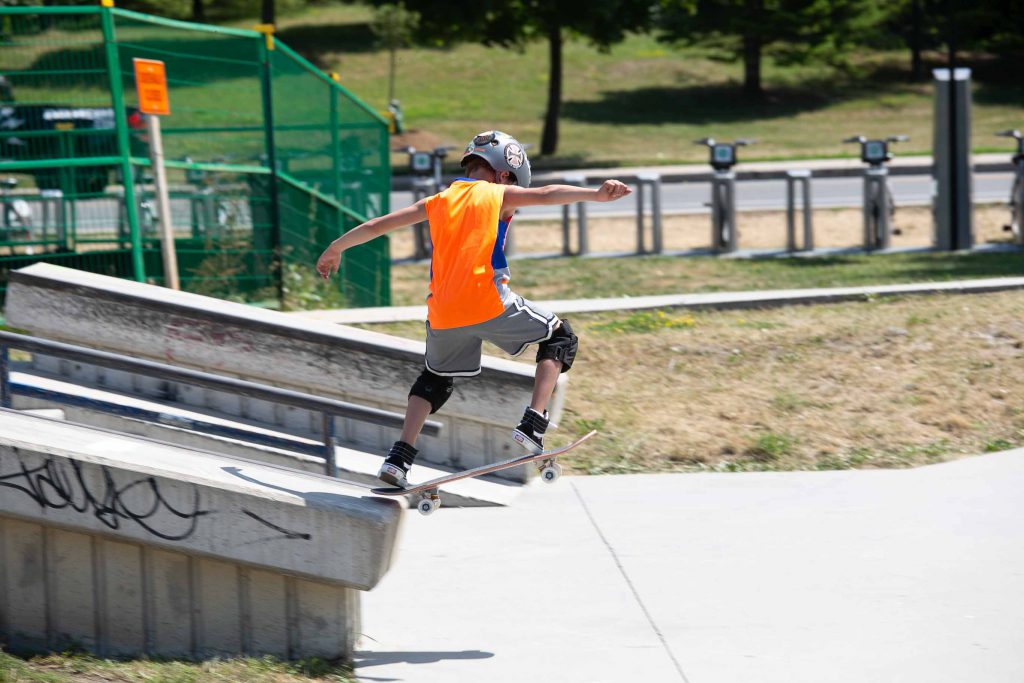 For more information and to register, visit their official website: https://www.evolvecamps.com/
Use code: OTTAWAKIDSEVOLVE and save $25 Until June 30th, 2019.
Check out some of the action from Evolve Camps Ottawa on the instagram account @evolvecamps