Calling all inquisitive kids!
The Bank of Canada Museum is looking for input on our next exhibition—Kids Questions About Money.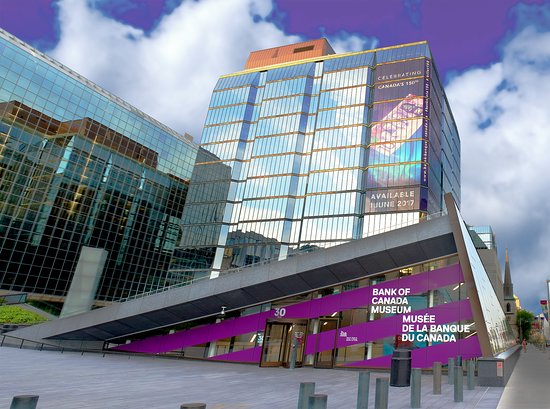 The Bank of Canada Museum is developing its next exhibition, and they need your help! Called Kids Questions About Money, it will be created with input from the public, including you and your kids!
They are looking for questions that kids have about money and the economy, big or small, simple or complex. Ask your kids for their questions and send them to them – some of their questions might even be featured in our exhibition!
They'll also enter you in a draw for one of five gift baskets from the Museum.  See web page for details.
Note that submissions from all ages are welcomed, but only children aged 6 to 14 are eligible for the draw. Send us your questions by Friday, March 26, 2021!