Canadian Girls Baseball is a national non-profit organization that serves to deliver baseball programs to girls aged 4-16 years old.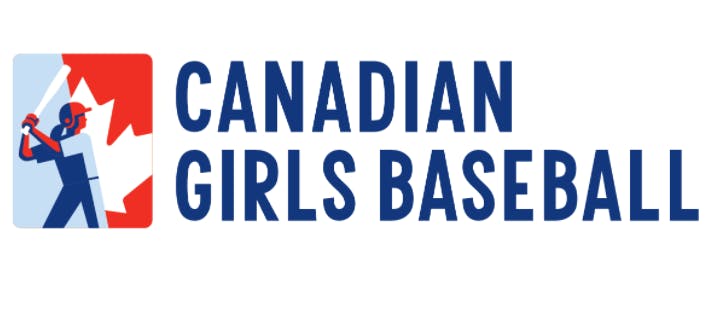 The girls baseball program will be available this summer in Ottawa, Ontario. The program duration is 7 weeks and includes 7 sessions that take place each Saturday morning. All playing levels are welcome, including girls who are new to the game of baseball!
All COVID-19 safety protocols will be in place for their upcoming programs.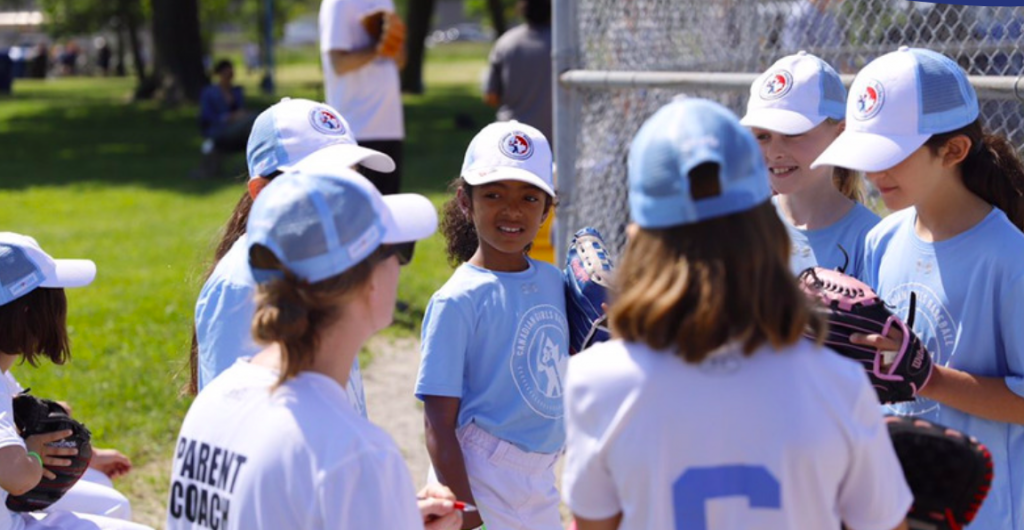 For more information or to register, click here.