Pirate Life in Ottawa is a 75 minute interactive pirate-theatre cruise on a real pirate ship!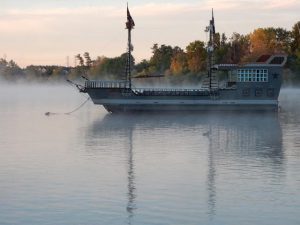 Kids and adults receive a new pirate name, dress up in pirate gear & face painting tattoos will be done at home prior to the sailing to limiting interaction with cast.
PLEASE NOTE: Face coverings are required for Cast members and audiences as well as physical distance through the creation of separate zones on the ship to keep folks in their own space.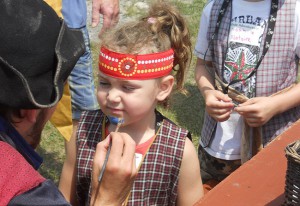 Activities during the 75 minute cruise include:
discovering the treasure map
solving the maps secrets & mysteries
defending the ship with our water cannons against the evil "Pirate Pete"
making "Pirate Pete" walk the plank
hauling the loot aboard
sharing the booty
singing a sea shanty, with a wee bit of grog
and generally living the adventure of a pirate for a moment of time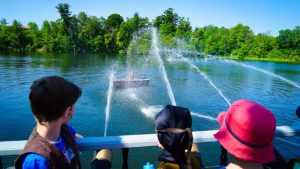 This year, the pirate ship will start sailing on June 11th 2021 and sets sail several times throughout the day. Reservations ahead of time are necessary. Tickets are limited to 10 per sailing in order to insure social distancing on the ship. You can make reservations directly on the official website of Pirate Life.
Tickets are 29$ each.
This is perfect activity for families with kids between 2 and 12.
For for information or reservations, the official website of Pirate Life.