Pirate Life in Ottawa/Gatineau is a 75 minute interactive pirate-theatre cruise on a real pirate ship!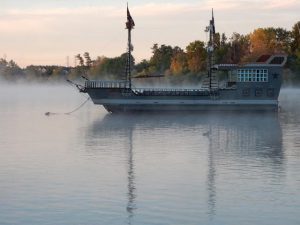 Kids and adults receive a new pirate name, dress up in pirate gear & face painting tattoos will be done at home prior to the sailing to limiting interaction with cast.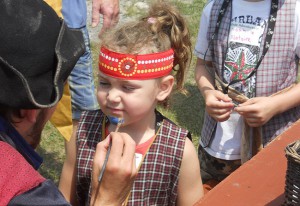 Activities during the 75 minute cruise include:
discovering the treasure map
solving the maps secrets & mysteries
defending the ship with our water cannons against the evil "Pirate Pete"
making "Pirate Pete" walk the plank
hauling the loot aboard
sharing the booty
singing a sea shanty, with a wee bit of grog
and generally living the adventure of a pirate for a moment of time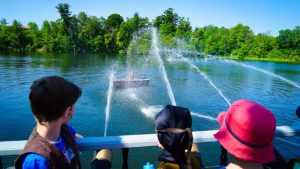 This year, the ship will sail from 588 Hog's Back Road in Ottawa. Reservations ahead of time are necessary. You can make reservations directly on the official website of Pirate Life.
Tickets are 37$ each and free for children 3 & under.
This is perfect activity for families with kids between 2 and 12.
For for information or reservations, the official website of Pirate Life.