Ottawa Chamberfest presents Musical Imaginations on September 11th at 10:30 at the Shenkman Arts Centre as part of their Sensory Friendly Concerts.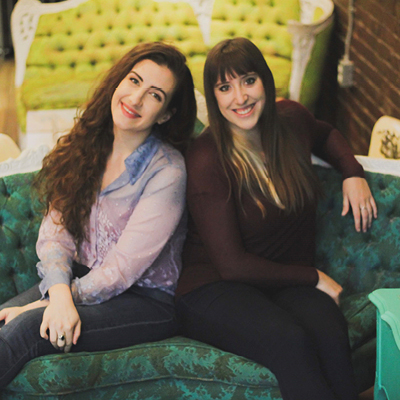 This performance is in-person only and features cellist Beth Silver and pianist Jenna Richards as they explore the moods, images, and feelings music stirs in our imaginations. 
At Chamberfest's Sensory Friendly Concerts, artists create welcoming concerts for children with sensory sensitivities. Stretch breaks, visual aids, storytelling, and movable seating promote a creative and safe space to have fun with music.
Registration is mandatory for the concert due to COVID regulations, click here to register.