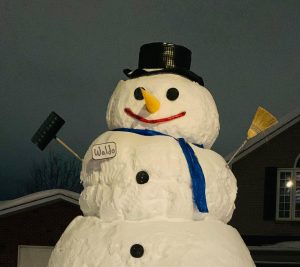 The Snowfest 613 Contest is back this winter! Work your snow magic and get creative! Make creations of all kinds and win a chance to win great prizes like gift cards to local businesses such as hotels, restaurants and attractions. 
The contest will be on until February 21st 2022. 
To enter you must submit the photos of your snow creation by social media by using the hashtag #Snowfest613 or upload the image on the Ottawa Tourism website. 
For more information and to read the full contest rules and regulations, Ottawa Tourism official website.