Here are some great pranks to prank your kids on April Fools' Day!
1/ Drop a bit of "milk" on their Iphone, Ipod or Laptop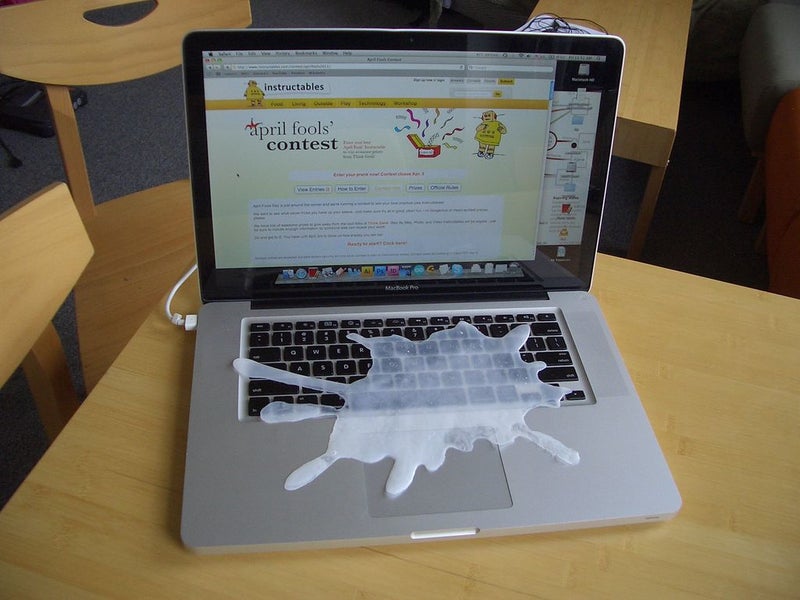 Find the tutorial to make fake milk splatter with glue and soap at Instructables.com
2/ Stick Googly Eyes on the food in your fridge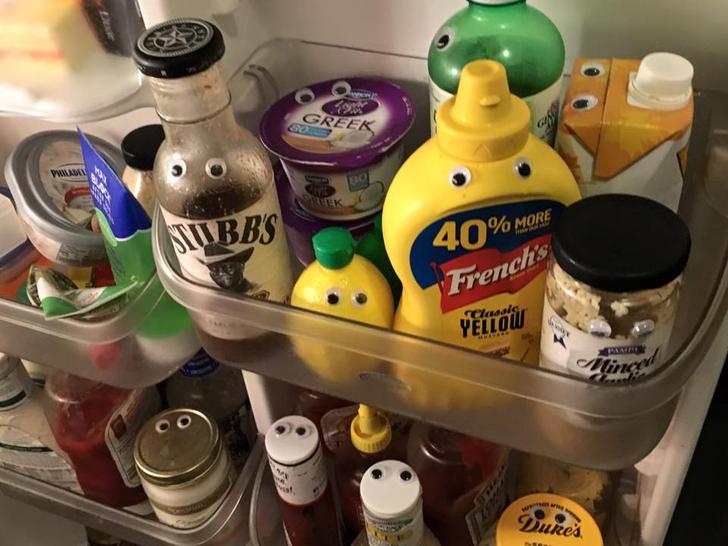 3/ Bake your kids a pan of Brownies!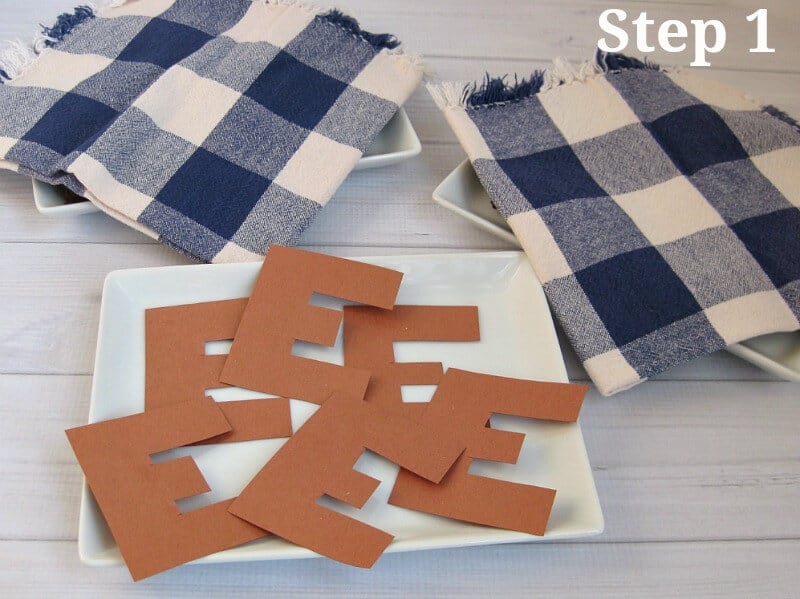 4/ Cover the TV remote sensor with a piece of tape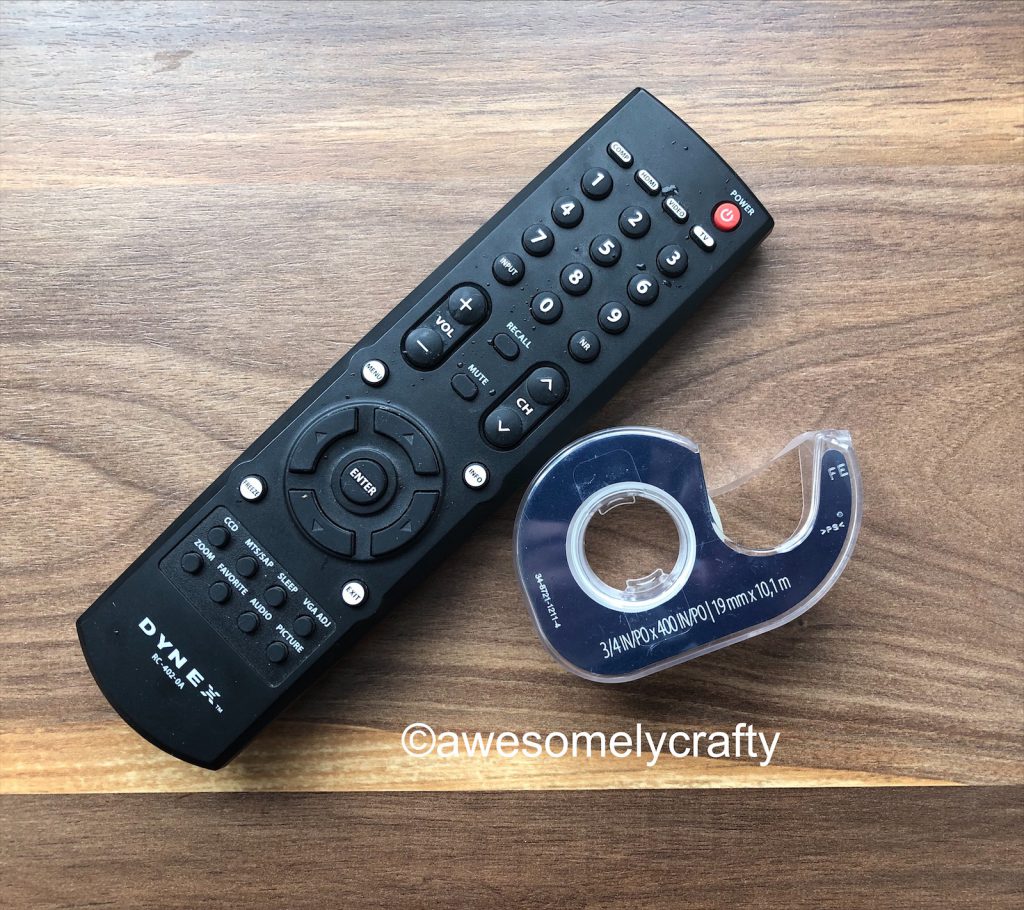 5/ Add a few drops of food coloring into the bottom of a bowl, cover it with cereal and let your kids pour the milk. When they do the milk will change color!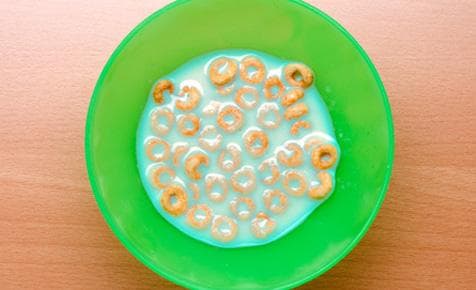 6/ Give your kid a Jell-O Juice and watch them try to drink it!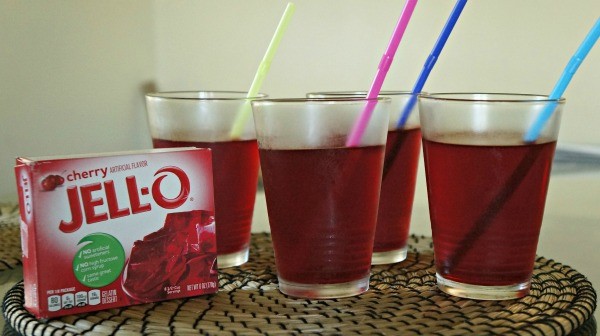 7/ When your kids are sleeping, switch them into each other's bed! Would love to see my son wake up in his sister's Frozen 2 bed!!
8/ Plant donut seeds!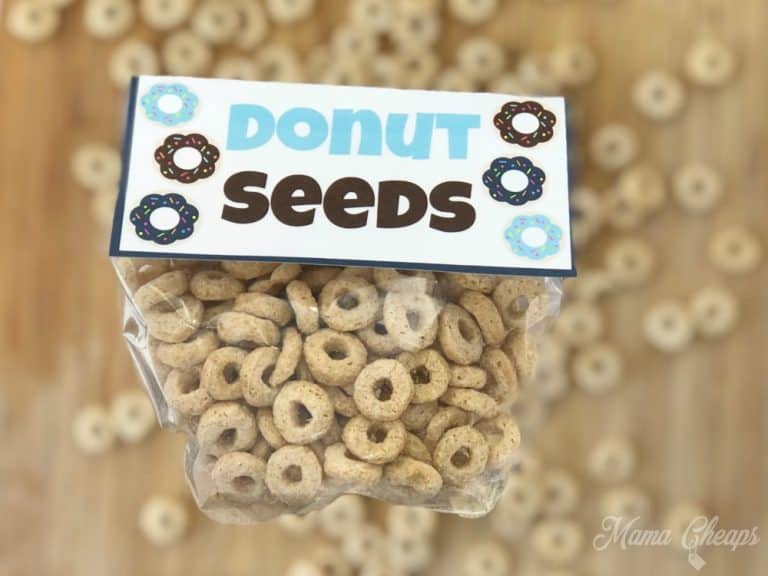 Find the tutorial and free printable tags at Mama Cheaps
9/ Replace Cheetos with carrots and give it to them for their snack!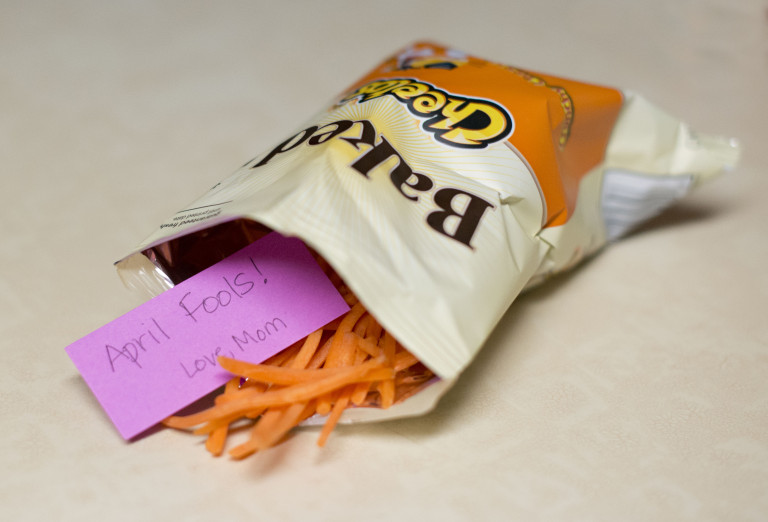 10/ Frozen Breakfast. Put cereal and milk in a bowl and then in the freezer overnight. Your child will be surprise when they try to eat it in the morning!