Planet Ice: Mysteries of the Ice Ages is an amazing exhibition that allows you to explore the power of ice and cold in shaping the world we live in today. The exhibition will be on at the Canadian Museum of Nature starting May 20th until January 8th 2023.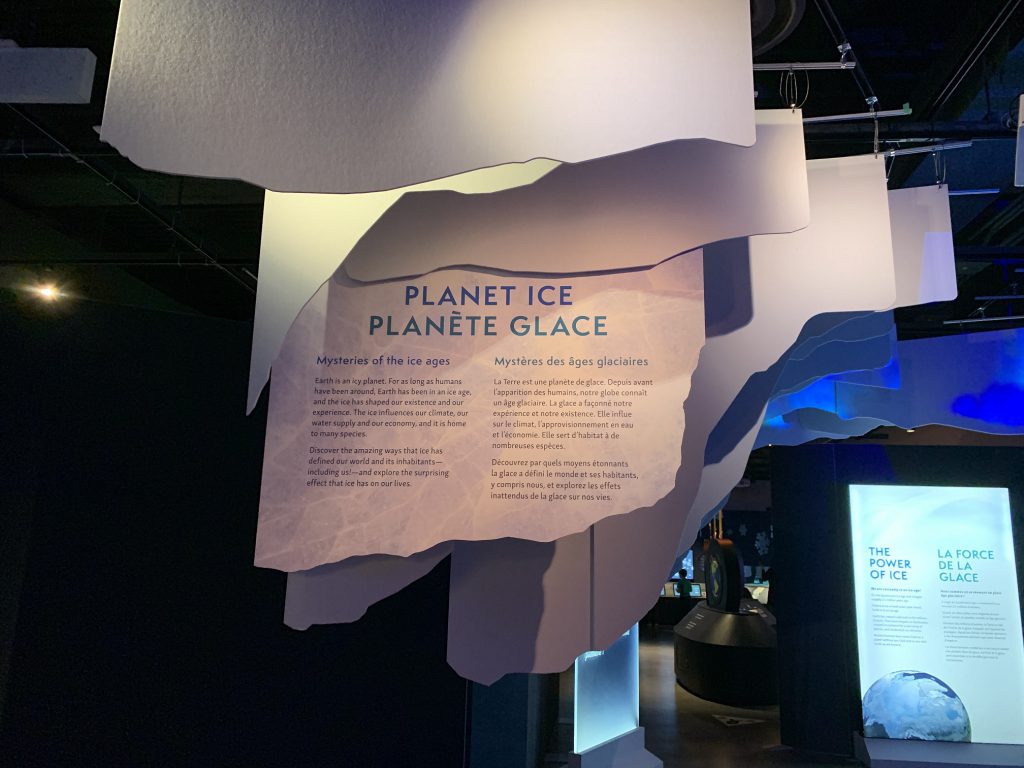 This exhibition features more than 120 specimens, amazing models, animals and artifacts!
There are also tons of interactive activities for kids of all ages to discover and explore!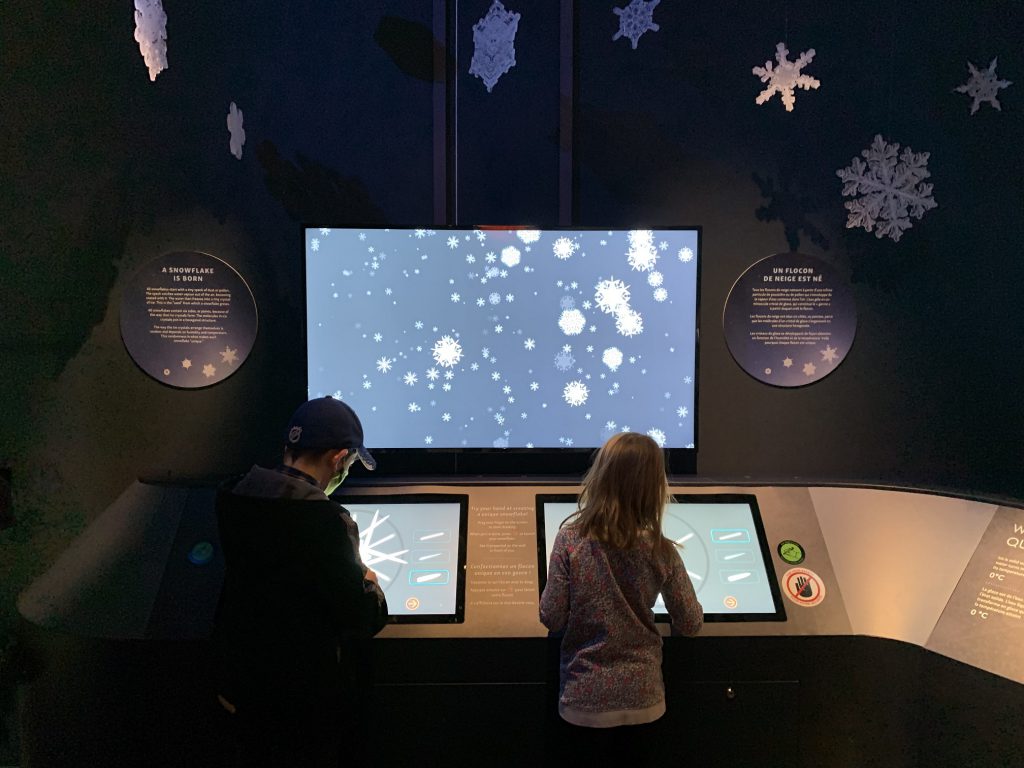 You will be able to journey from deep time to modern day in five themed zones.  
1/ The Power of Ice: Deep Time
2/ Built for Cold: 80 000 years ago
3/ Lost Lands: 40 000 years ago
4/ Shaped by Ice: 20 000 years ago
5/ Cold Connections: The Present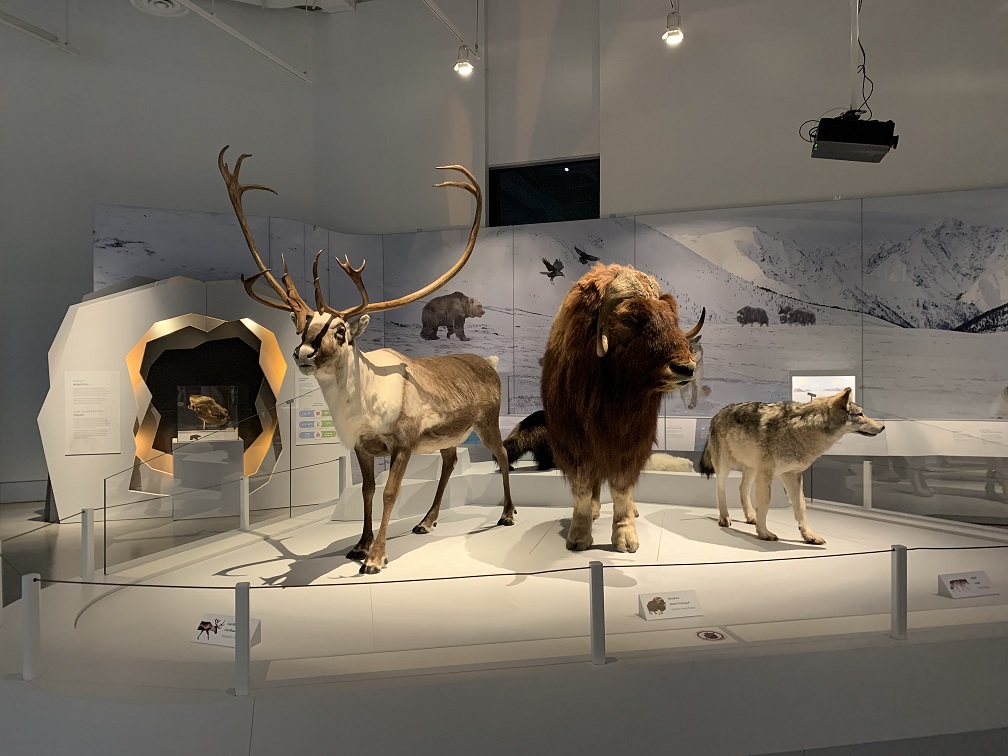 There is an extra cost for this amazing exhibition. General admission to the museum is also required :
Be sure to reserve your tickets ahead of time to avoid disappointment!