The National Capital Hockey Show will be held at the EY Centre from August 20th to 21st 2022. It is the world's largest hockey show.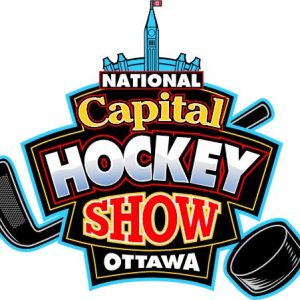 Join thousands of hockey fans checking out the exhibits, meeting the personalities, participating in the games, the music, the hockey history, and lots of hockey fun. 
It'll all be there at the hockey show: from skates to sticks, equipment to fitness. Learn to improve your skating or perfect your shot. Pick up an autograph, shoot a puck, see the latest products, and learn about the latest in hockey technology. 
For more information, schedule and tickets, the National Capital Hockey Show's official website.