With over 150 animals on display including giant pythons, huge alligators, cobras, rattlesnakes, tarantulas, marmosets, and birds of prey, Little Ray's Reptile Zoo is a unique zoo that is definitely worth a visit! It also has Canada's largest collection of unwanted and rescued reptiles.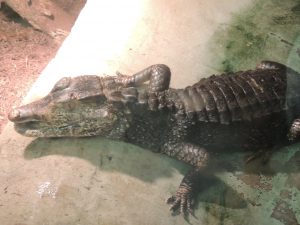 Little Ray's Reptile Zoo has one of the largest and most diverse animal education and outreach programs in Canada. They provide a hands on interaction and educational zoological visit to all their guests and the staff is great to interact with both young children and grown ups! Expect to spend an average of 1 1/2 hours to 2 hours in order to see and do all that the zoo has to offer.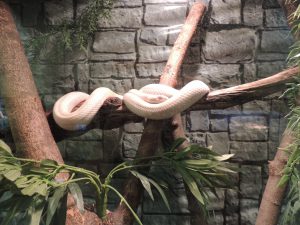 There are 25 permanent animal exhibits featuring some of the most famous reptiles in the world, as well as 20 feature animal exhibits that rotate every 6 months. There is also a public feeding and a hands on room with a 3000 gallon aquarium with auditorium seating and a nature center where guests can come and learn about endangered species in Canada.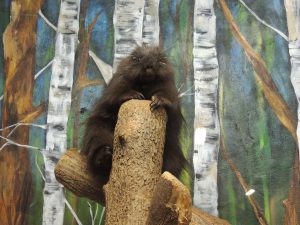 They do birthday parties, March break and summer camps. They also have a unique Junior Herpetologist program where children assist with real zoo keeping tasks, learn about zoo animals and get opportunities to handle many species of animal.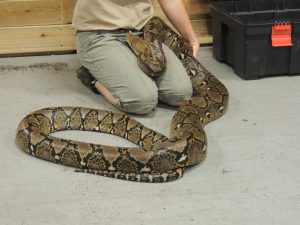 Little Ray's Reptile is open year long but if you can't make it to the zoo, Little Ray's can also come to you with our various animal packages for any occasion.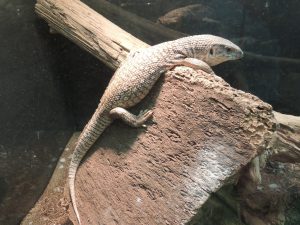 For more information, Little Ray's Reptile official website.