Join Mrs. Gee at GeesBees Honey Company to learn all about honeybees!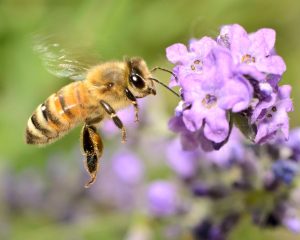 During this 40 minute long Show & Tell, you'll get to see beekeeping equipment, see Mrs. Gee open a beehive before your eyes, and she'll even teach you how to waggle dance like a bee!
This activity is great for kids, young at heart adults and anyone who wants to learn about bees. 
Location: GeesBees Honey Company, 538 River Rd, Gloucester, ON K1V 1E9, Canada
Dates: 
May 27th 2023 from 11:00 to 11:40

June 3rd 2023 from 12:00 to 12:40

June 10th 2023 from 12:00 to 12:40
Tickets are 5$ per person.