The Canadian Children's Museum is a great hands-on museum that allows children to learn how people live in different countries through active play!
The museum is located inside of the Canadian Museum of History in Hull Quebec.
Once you enter the Canadian Children's Museum, you will be given a passport that will allow you to collect stamps as you visit all corners of the world from Japan to Nigeria, Egypt to India, Mexico to Indonesia. As you enter each home representing a country, you will find hands-on artifacts such as toys, clothing, games or crafts that are relevant to that particular country and their culture.
During your visit at the Canadian Children's Museum make sure you:
Visit the theater, dress up and perform in front of an audience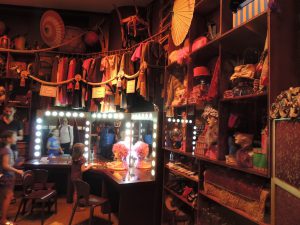 Walk through the colorful market
Visit a traditional Mexican house
Discover the secret passage through the pyramid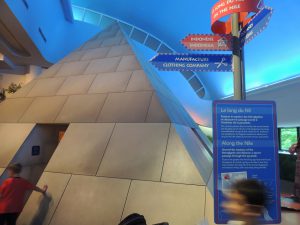 Climb aboard the Pakistani bus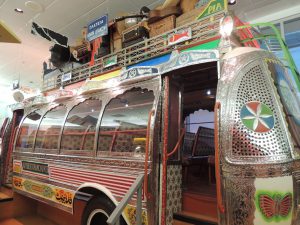 There are also tons of special activities at the Canadian Children's Museum as well as special exhibitions in the Kaleidoscope Room.
Timed tickets must be booked in advance on the official website of the Canadian Children's Museum.
Admission fees are:
Adults: 21$
Seniors (65+): 19$
Children (3 to 12): 14$
Children 2 and under: free
Good to know: the admission to the Canadian Children's Museum is FREE every Thursday from 4 to 8pm, on Canada Day (July 1) and Remembrance Day (Nov 11)
For more information on the Canadian Children's Museum, the official website
Canadian Children's Museum
100 Laurier Street
Gatineau, QC, K1A 0M8
CANADA
Phone: 819-776-7000 or 1-800-555-5621
---