With the Canada Science and Technology Museum set to re-open on November 17th, the Children's Innovation Zone ZOOOM was unveiled yesterday and kids had a blast!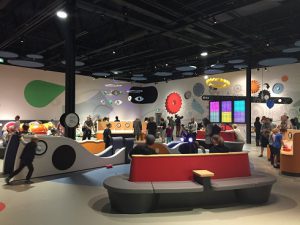 ZOOOM is an interactive play area for kids that features 9 interactive experiences for children age 0 to 8 years old. It includes a car building station with a test ramp, a light and sound console, a climbing wall and a building station with huge over sized blocks.
Kids between the age of 8 and 14 years old can play the Artebots Mobile Game where they can customize their own robots using real artifacts from the museum collection!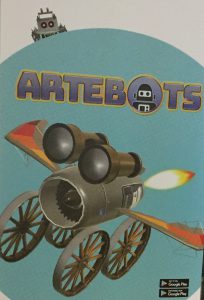 For more information on the Canada Science and Technology Museum, the official website.
Canada Science and Technology Museum
2421 Lancaster Road, Ottawa ON K1G 5A3