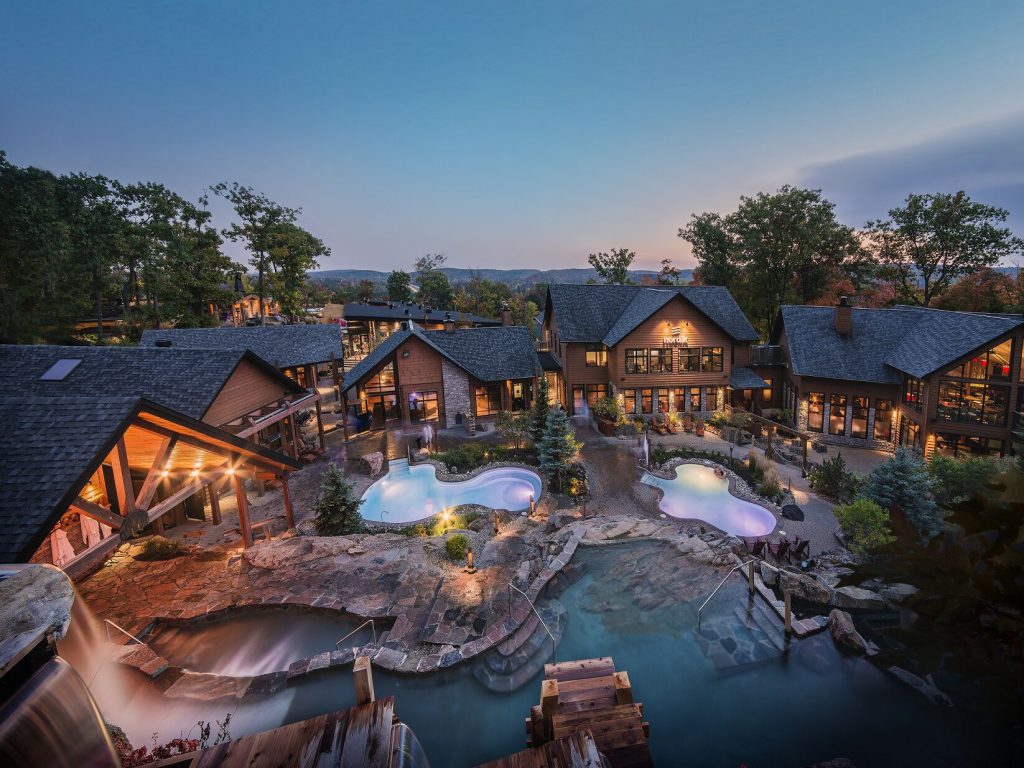 With summer break here, it's a perfect time to think about yourself, take a day off to unwind and relax! Nordik Spa-Nature is the perfect place to do so!  Located in Chelsea at the entrance of Gatineau Park, barely 15 minutes away from downtown Ottawa, Nordik Spa-Nature is a haven that features relaxation techniques from the Nordic countries. The spa features 10 baths (hot, cold and temperate), seven saunas, two steam rooms, an infinity pool overlooking Ottawa and Gatineau Park, a lounge, restaurant and relaxation areas.
The Kalla Treatment is also unique to Nordik Spa Nature as it not offered in any other spas in North America. The Kalla Treatment involves meditatively floating in an underground, saltwater pool that offers therapeutic properties similar to those found in the Dead Sea.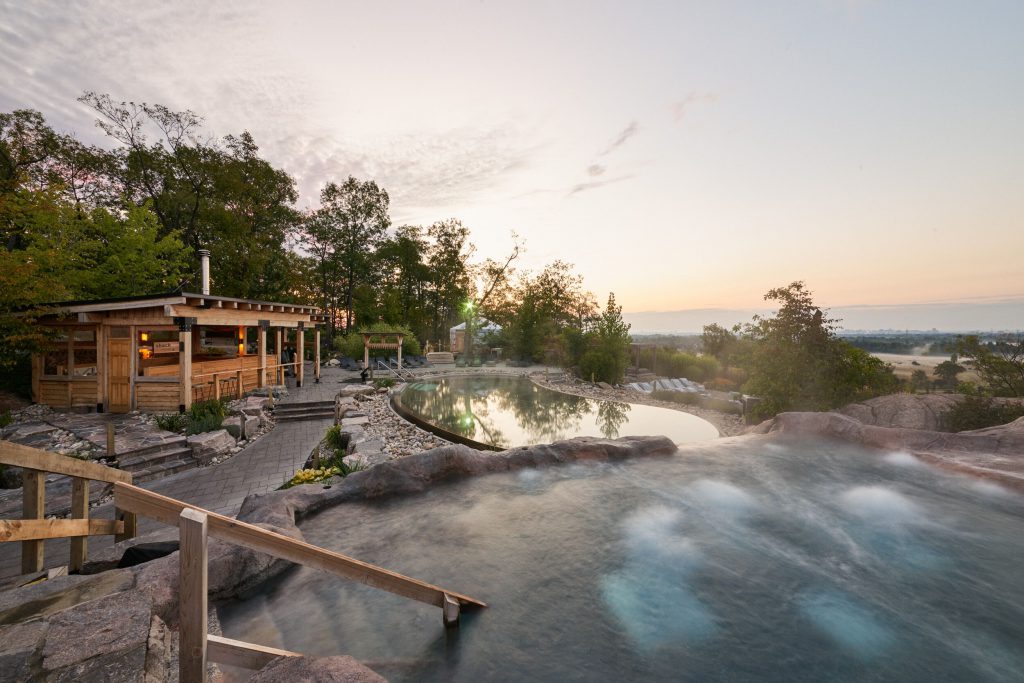 Ottawa Kids is proud to partner with Nordik Spa–Nature to offer you this unique experience.
Enter our Facebook contest and you could win: Access to thermal experience, the Källa Treatment ( Epsom salt floating pool) and rental bathrobe, for 2 people
Participants must be age 16 and over. Valid for 1 year