MosaiCanada150 is an impressive horticultural event featuring sculptures, paintings and a one-kilometer stroll through 40 fantastic horticulture arrangements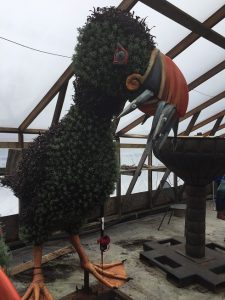 MosaiCanada150 is a spectacular horticultural event that combines:
sculpture for the structure
paint for the palette of colors
horticulture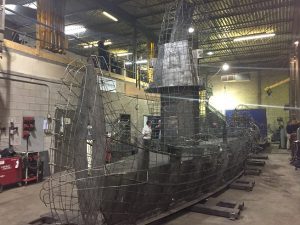 The theme of MosaiCanada150 will reflect the 150 years of history, values, culture and arts in Canada throughout 40 different arrangements.
This event will be held at Jacques-Cartier Park in Gatineau (Hull) from June 30th to October 15th. The park will be open daily from 10am to 7pm daily regardless the weather.
The Grand Opening will be June 30th at 3pm.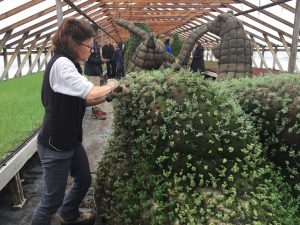 This FREE exhibit will be in the form of a route extending over almost one kilometer. Guided tours will be available for 10$ per person (free for 13 and under).
For more information:
Phone : 819 360-6336
Email : info@mosaicanada.ca