It's the season for Acres of Terror at Cannamore Orchard, Eastern Ontario's most terrifying Halloween attraction.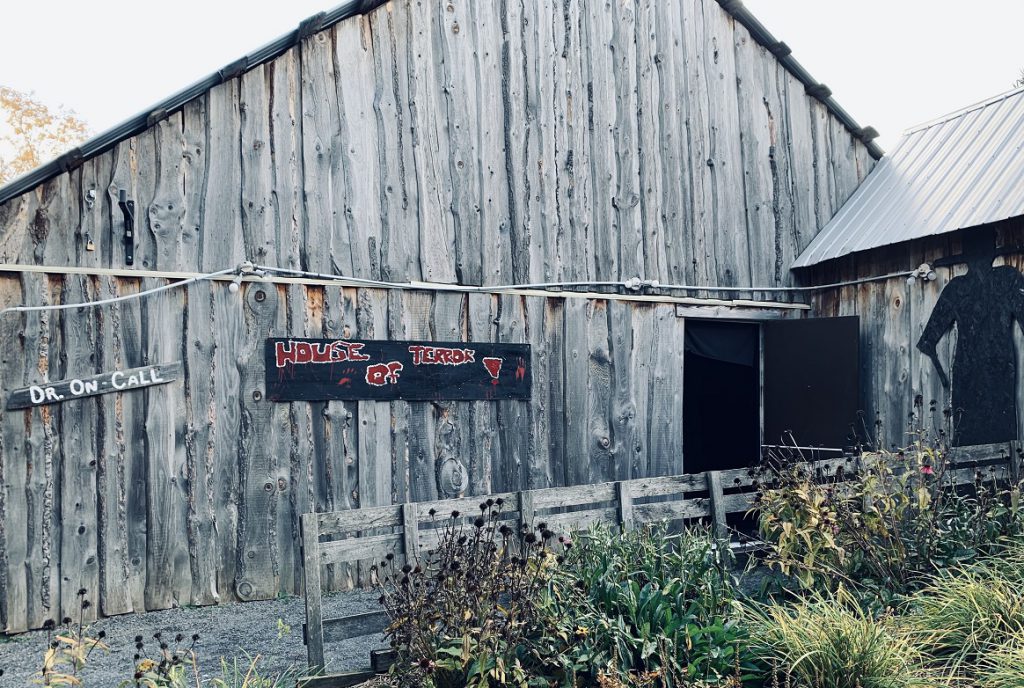 Acres of Terror has four main components:
1. The Spooky Wagon Ride
2. House of Terror
3. Spooky Village
4. Fog Maze
Saturdays and Sundays during the day are dedicated to families, younger children and those who get scared easily. Acres of Terror attractions will be toned right down and made kid friendly.
A general recommendation is 8 years and up for the night time.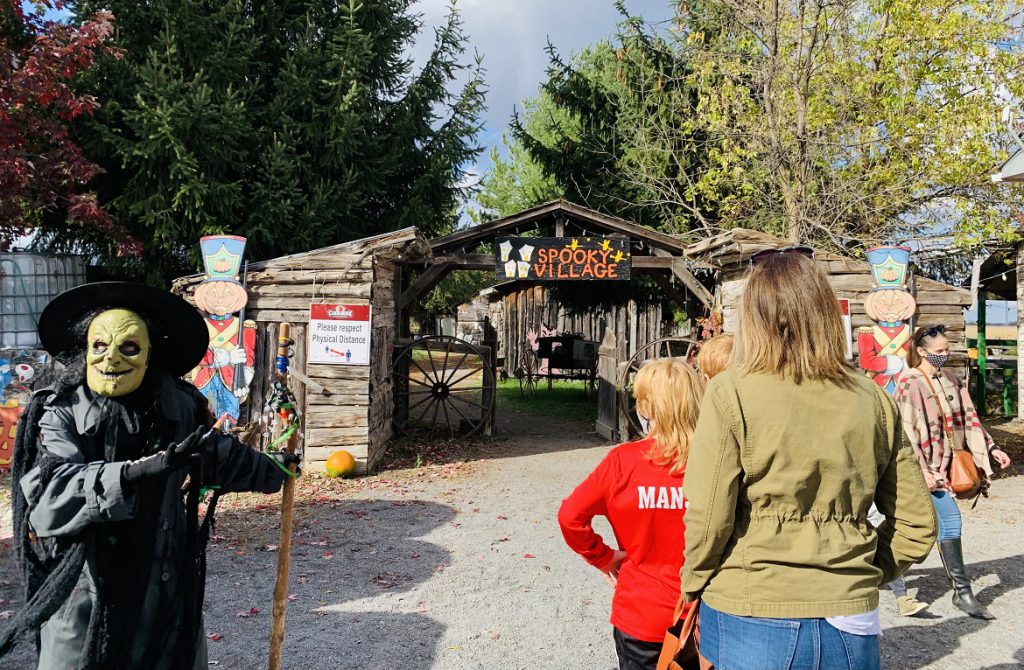 This year, Acres of Terror will be a limited ticketed experience. All tickets must be purchased and pre-booked online for a specific date and time slot. Buy tickets here